Eligibility: Diploma or Degree in any Fashion related subjects.
Duration: 1 year (*450hours)
Master Program (Post graduate)
Post graduate program is specialized master program whose duration ranges 12-15 months.
It is a vocational top up to any basic fashion education graduation programs and one would again specialize in fashion categories like women's wear to the men's wear, children's wear bridal gowns to drapes.
These courses take into account the needs of all those who wish to dedicate themselves to a specific branch of fashion, or who wish to gain further knowledge and improve the skills already achieved.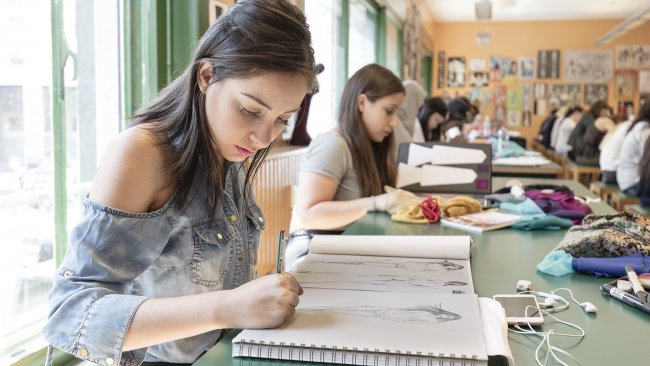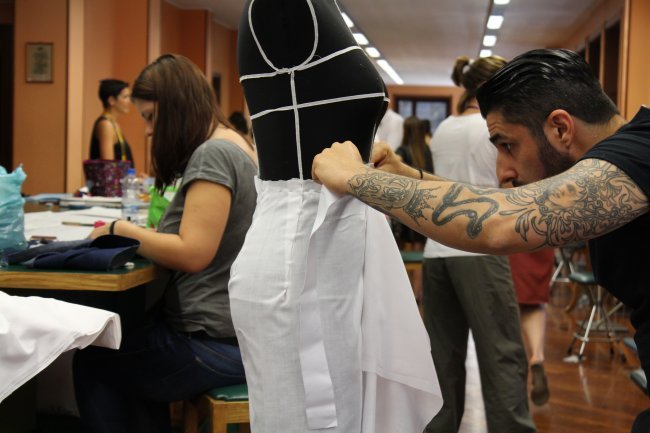 Haute Couture Sewing & Embroidery
Istituto di Moda Burgo, international leader in fashion education, has developed a training method aimed to optimize and emphasize learning efficiency, having as main objective the inclusion of its students into the labour market.
Newsletter
Stay updated, subscribe our Newsletter!